Related Videos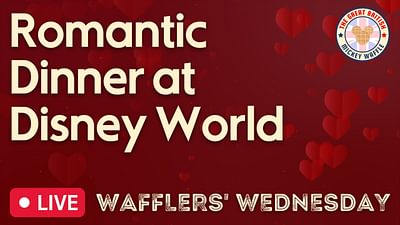 February 01, 2023
00:00:00
We all want Valentines Day celebrations to be special, memorable, and some might even say romantic. But at Walt Disney World, there are so many places to enjoy a meal with your loved ones, whether that be romantic partner, your friendship "Palentines" meal, or a fun evening with the girls for "Galen...
February 01, 2023
00:00:00
It's no secret that any trip to Walt Disney World can be an exhausting experience. Whether you are running to a Cosmic Rewind boarding group call or dashing to get to that golden location for the three o'clock parade; the tiredness can be real, and it may hit you hard when you possibly don't expect ...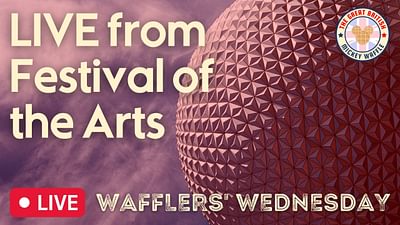 February 01, 2023
00:00:00
The EPCOT Festival of the Arts (yes, we all like to call it "FARTS" too…) is absolutely the prettiest, most creative and some might say, the tastiest festival in the year at our favourite park in Walt Disney World. From massive painting by numbers, to Broadway-quality musical theatre presentations a...
Magic kingdom disney world
,
Splash mountain disney world
,
disney world
,
magic kingdom
,
splash mountain
,
walt disney world
,
youtube shorts
,