It was so great to see Live Music entertainment return to Walt Disney World in 2021.

For us there is always something special about seeing the Main Street Philharmonic

#disneyworld #shorts #travelvlog #mainstreetusa
Related Videos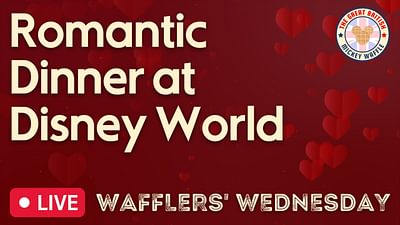 We all want Valentines Day celebrations to be special, memorable, and some might even say romantic. But at Walt Disney World, there are so many places to enjoy a meal with your loved ones, whether that be romantic partner, your friendship "Palentines" meal, or a fun evening with the girls for "Galen...
It's no secret that any trip to Walt Disney World can be an exhausting experience. Whether you are running to a Cosmic Rewind boarding group call or dashing to get to that golden location for the three o'clock parade; the tiredness can be real, and it may hit you hard when you possibly don't expect ...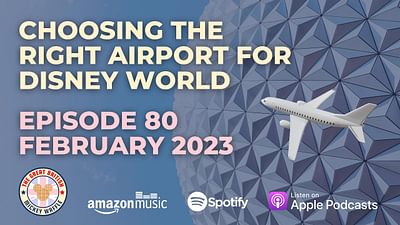 Welcome to the February episode of The Great British Mickey Waffle where we're discussing all things Disney World! This month, we're getting you ready for your next adventure by sharing our favourite airports to land in when arriving in Florida. Join us as we explore Orlando, Miami, and Tampa and di...
walt disney world
,
disney world
,
mickey mouse
,
#shorts
,
main street philharmonic 2021
,