Related Videos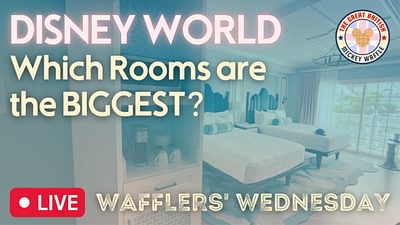 September 21, 2023
01:21:24
Are you looking for a place to stay with extra space during your next Disney World holiday? In today's show, we'll take a look at the biggest rooms on Disney World property, including villas, suites, and bungalows. We'll also discuss the amenities and features that make these rooms so special. #disn...
September 18, 2023
00:00:00
Join is for a live discussion of the historic parades at Epcot and Disney's Animal Kingdom! We'll be talking about March of the Artimals, Mickey's Jammin' Jungle Parade, and Tapestry of Nations. We'll share our thoughts on the music, the floats, the characters, and the overall experience.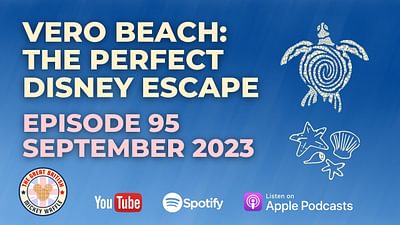 September 15, 2023
01:07:14
We're escaping the Disney bubble and heading to Vero Beach. Vero Beach is a beautiful coastal town with plenty to offer families, couples, and solo travellers alike. We share our tips for planning a perfect trip to Vero Beach, including where to stay, what to eat, and what to do. We share our experi...