Do you have a favourite mode of transportation at Walt Disney World?

The monorail is one of those things that is synonymous with Disney and nothing beats a monorail bar crawl

#monorail #waltdisneyworld #disneyparks #monorailblack #epcotmonorail #magickingdom
Related Videos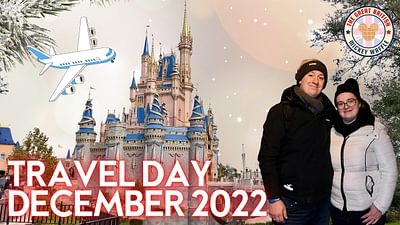 Travel Day Home for the Holidays at Disney World December 2022 Join Becca and Ben from The Great British Mickey Waffle as they embark on a journey from Manchester to Walt Disney World for the holidays. 0:00 - Intro 0:30 - Trip Plans 3:25 - Premier Inn Heald Green Manchester 9:05 - Manchester Airport...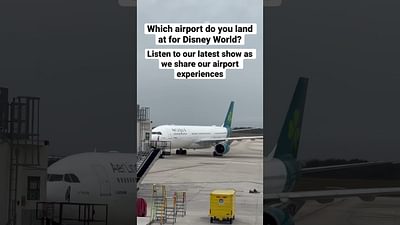 Which Airport do you choose to land in for your vacation or holiday to Walt Disney World? You can watch our full discussion on Episode 80 of The Great British Mickey Waffle https://youtu.be/lQszr_bhusk #shorts #disneyworld #orlandointernationalairport #mco #thegreatbritishmickeywaffle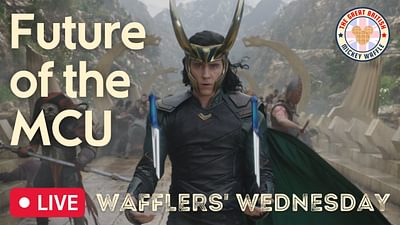 Join the Wafflers as they discuss the exciting future of the Marvel Cinematic Universe in Phase 5! From the highly anticipated 'Ant-Man: Quantumania' to the return of the Guardians in 'Guardians of the Galaxy Vol. 3', and the second season of 'Loki' - the MCU is only getting bigger and better. Plus,...
Disney world
,
Epcot monorail
,
Favourite monorail
,
Monorail
,
Monorail black
,
Monorail loop disney world
,
The great british mickey waffle
,
disney monorail
,
disney world 2022
,
disney world monorail
,
magic kingdom
,
monorail
,
walt disney world 2022
,
walt disney world monorail
,
youtube shorts
,