Related Videos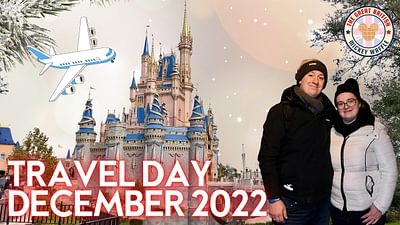 Travel Day Home for the Holidays at Disney World December 2022 Join Becca and Ben from The Great British Mickey Waffle as they embark on a journey from Manchester to Walt Disney World for the holidays. 0:00 - Intro 0:30 - Trip Plans 3:25 - Premier Inn Heald Green Manchester 9:05 - Manchester Airport...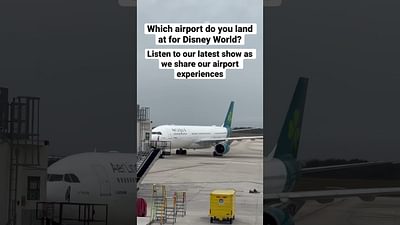 Which Airport do you choose to land in for your vacation or holiday to Walt Disney World? You can watch our full discussion on Episode 80 of The Great British Mickey Waffle https://youtu.be/lQszr_bhusk #shorts #disneyworld #orlandointernationalairport #mco #thegreatbritishmickeywaffle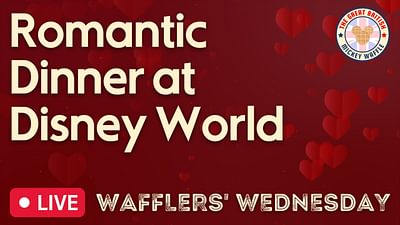 We all want Valentines Day celebrations to be special, memorable, and some might even say romantic. But at Walt Disney World, there are so many places to enjoy a meal with your loved ones, whether that be romantic partner, your friendship "Palentines" meal, or a fun evening with the girls for "Galen...
D23 expo 2022
,
Disney fireworks
,
d23
,
d23 expo
,
disney world
,
happily ever after
,
magic kingdom
,
walt disney world
,
walt disney world 2022
,